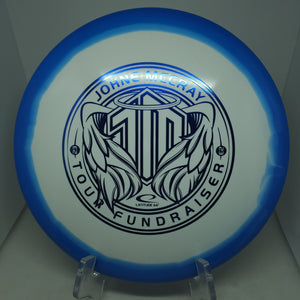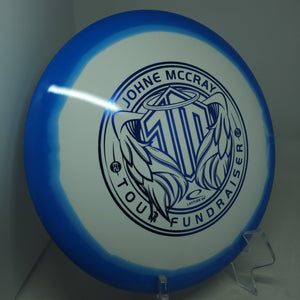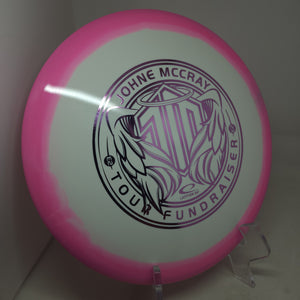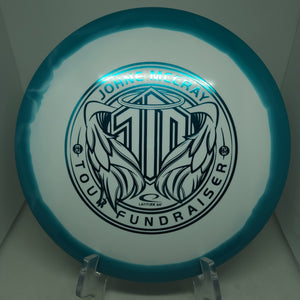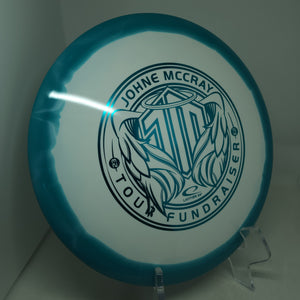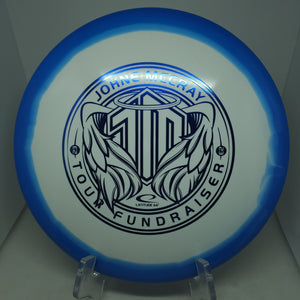 Fuse (Gold Orbit Fuse) JohnE McCray 2023
Fuse Slightly Understable Midrange
Speed 5/ Glide 6/ Turn -1/ Fade 0
FUSE is the most versatile midrange driver we have ever made. Period. Co-designed with pro Jesper Lundmark, it has a stable and predictable flight path up to 300ft, and will hold long anhyzer curves with minimal fade at the end.

From JohnE McCray:
The Fuse is the most versatile disc on the market. It's easy for beginners to throw as well as a seasoned veteran of the game.

A portion of every sale goes directly to supporting JohnE McCray on tour.